Cuba gives green light to real estate project El Salado Resort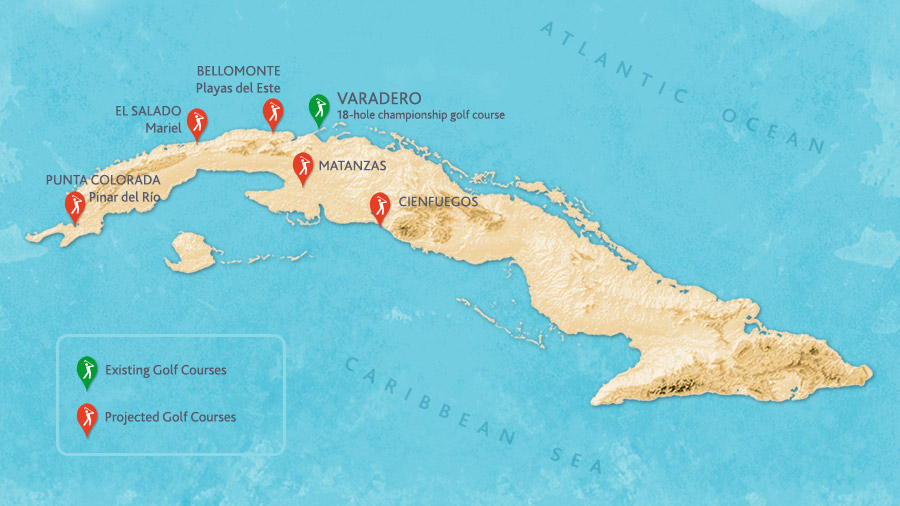 After eleven years of intense negotiation, a group of Spanish entrepreneurs signed a deal with the Cuban authorities for the development of a unique tourism complex in the island's special development zone of Mariel. Once it is complete, El Salado complex will comprise a golf course, two hotels, a convention centre and several apartments on sale.
Situated in the province of Artemisa, less than 20 kilometres from Cuba's capital, the port of Mariel has evolved in the past few years into a special development zone pioneering in the island's private business and commerce sector. Thanks to the special laws approved for this specific area, many foreign enterprises have become interested in developing projects in Mariel, including a group of Spanish entrepreneurs who have just signed an agreement to build the first ever tourism complex in the zone.
According to EFE news agency, the Spanish businessmen had been negotiating with their Cuban counterparts for eleven years in order to bring about this tourism development. The resulting complex will comprise a golf course, two hotels, a convention centre and several apartments that will be on sale. Project leaders have calculated the initial investment at 1 billion US dollars (850,900,000 Euros).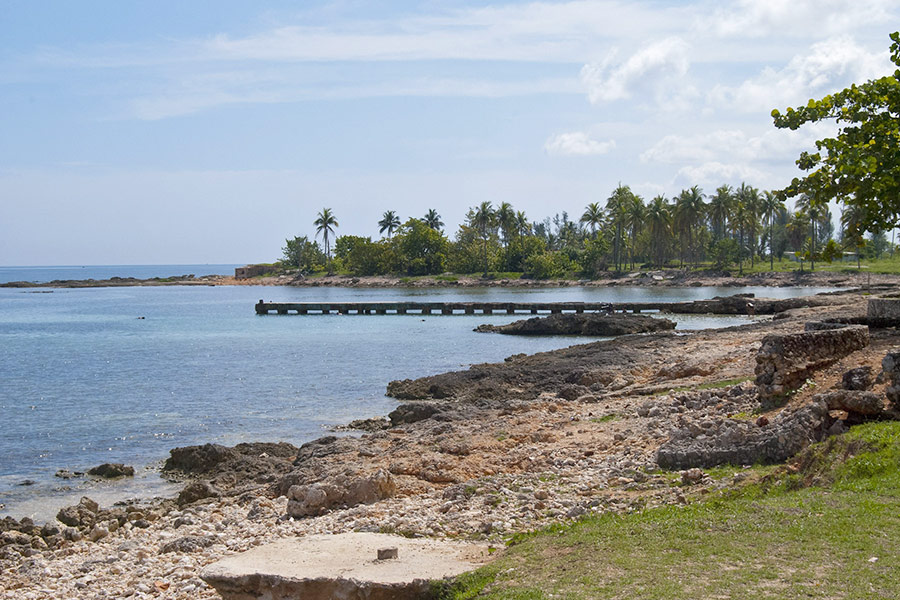 When giving further details on the project, which will be named "Salado Resort", Spanish sources declared that the 18-hole golf course would be the biggest in the island and that the complex would boast two venues: a 5-star hotel with a total of 250 rooms and a 4-star property with a total of 500 rooms. In addition, "Salado Resort" will count with a state-of-the-art spa, a shopping centre and 3,000 lavish apartments for sale.
The first ever development of its kind in Cuba, and the first resort ever in the port city of Mariel, "Salado Resort" is set to become one of the country's most important tourism destinations, thanks to its unique facilities. With low tax fees and favourable import conditions, that are unique to this special development zone, Mariel could become not only one of the centres of business deals with Cuba but also a hotspot for leisure travellers. Finally, the key point of this project, which will attract the attention of many interested buyers, is the possibility of purchasing properties within the complex (3,000 in total, consisting of apartments, villas and chalets).