About us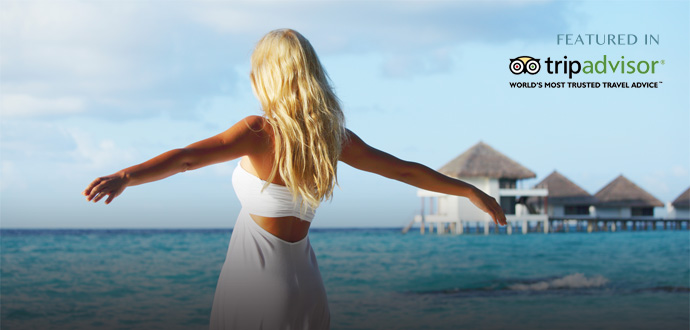 We all look forward to that next vacation, the one that'll remind us what's really important: being together and discovering life again.
At Point 2 Cuba, we go the extra mile to make sure you get the most out of your much-needed downtime.
Here's why our guests choose to travel with us, time and time again.
HOME RENTALS
Renting a home is certainly more cost efficient when you consider that you can have several people share the cost of the place, plus having your own kitchen and in many cases, a cook, helps defray costs allowing you to stay longer. In some cases you can rent a home for a month for what you could rent a hotel for a week.
HAND-PICKED, PERSONALLY INSPECTED HOMES
Renting a home on other websites can be scary. Who's seen them? Who's actually been there? We're different from the others. Our team  hand-pick and personally inspect every home. Yes this means we don't offer hundreds of thousands of properties, but you can rest assured that the ones we do offer are the very best.