Airbnb Plus Unveiled for New Hotel-like Service
By Caribbean News
Airbnb has announced a new hotel like features called Airbnb Plus, which reveals that tier of service on its own platform.
Airbnb has been working on a higher-end accommodations offering that would let it more easily compete with hotels.
Airbnb Plus is being marketed as a more consistent style of service that is "verified for quality" and includes a set of amenities one might typically find in a hotel.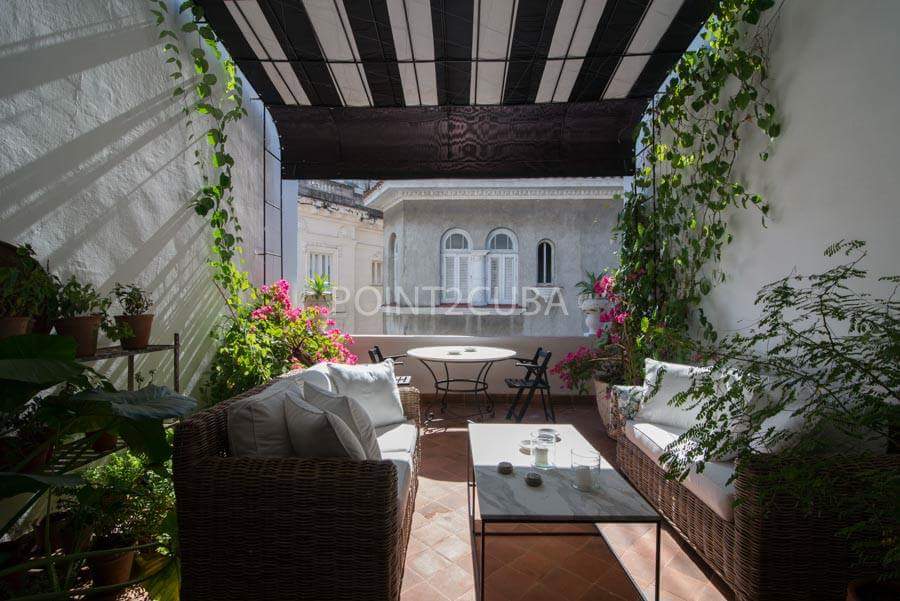 Every Airbnb Plus home is one-of-a-kind, thoughtfully designed, and equipped with a standard set of amenities — whether the person in a private room or have the entire place to the user.
All Airbnb Plus homes are visited in person to ensure comfort, consistency, and design. They are checked for 100-plus things that guests told us they love, from must-have amenities to the art on the walls.
This newest service is launching to mark Airbnb's 10th anniversary. It will be live with more than 2,000 listings across 13 cities, including Austin, Barcelona, Cape Town, Chicago, Los Angeles, London, Melbourne, Milan, Rome, San Francisco, Shanghai, Sydney, and Toronto.
The average nightly rate for an Airbnb Plus listing will be $200, instead of $100 for standard listings. Airbnb Plus listings will be editorially curated by the company into lists, and listings will also get Plus badges next to them on the website and mobile app to make it easier to see.