The best of Cuba, beyond Havana
Guardian readers' travel tips:
Winning tip: Contemporary ballet in Cuba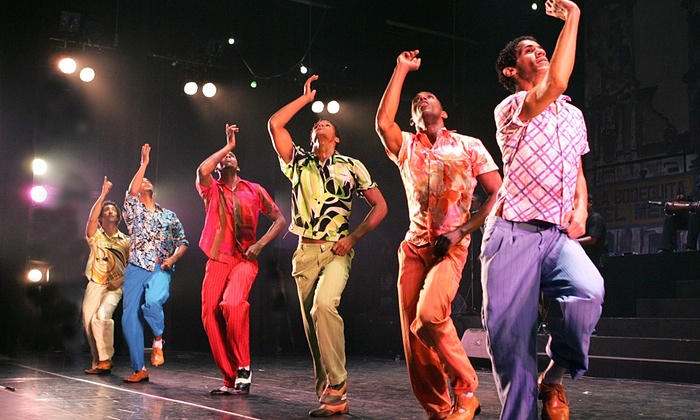 Photograph: Tristram Kenton
Move over salsa! Contemporary ballet thrives in Cuba. If you have enjoyed the spectacular performances of Havana Rakatan or the extraordinary Ballet Revolución, you will already know this. While in Cuba, do you want to see where and how these fabulous dancers started out and enjoy a show? If so, in major towns and cities, you should look for the local ballet school and ask about its next performance.
In Santiago de Cuba, go to Teatro Martí, Felix Peña (AKA Santo Tomás) 313. In Holguin, go to Codanza, Parque Calixto Garcia (the main square).
Cachirulo
Hike and dive in El Nicho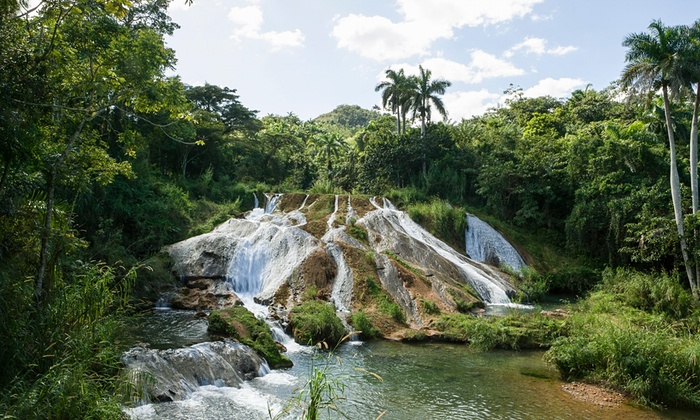 Photograph: Alamy
El Nicho is a series of spectacular natural pools and beautiful waterfalls on the Rio Hanabanilla, which can be reached on a two-hour car ride from Cienfuegos. An easily accessible hiking trail takes you to a series of natural pools where it is lovely to have a swim, although the water is very cold. The pools on the down side of the road are less crowded, but the main ones are easier to access. The lush nature around it makes it the perfect place to escape the heat of the city. Make sure to carry a towel and a swimsuit!
Claudia Tavani
The scenery and secrets of Valle de Viñales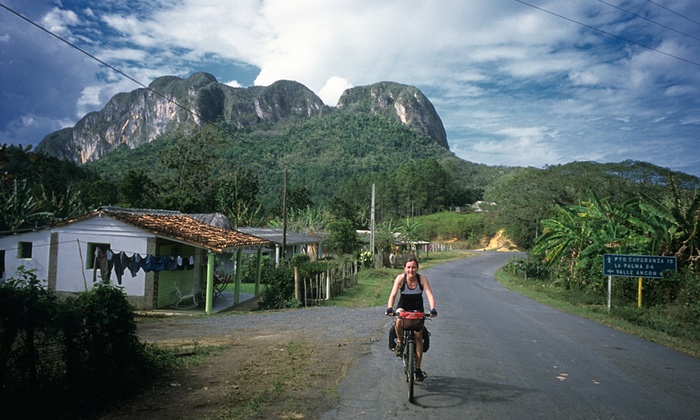 Photograph: David Myers/Alamy
The limestone karsts of Valle de Viñales offer lush, dramatic scenery just hours by bus south-west from Havana. Tiny Viñales town has many tourists, but you can quickly be alone among the crags, green slopes and wheeling black vultures. Take off down the country paths on foot and you'll probably meet a local keen to show you his community and guide you to mountain vistas and hidden caves. Negotiate a fair fee – tourists' pesos are important to Cubans living traditional lifestyles. Wash off the red dust then feast at Finca Agroecologica El Paraiso – 1km out of town, on a hilltop – at sunset, for unbeatable views and a vast, delicious meal. Taste the house "healing" cocktail – easily the best we had in Cuba! Later, join the salsa party in the main square.
Rebeccamfheald