HABANOS CIGAR FESTIVAL ANNOUNCES UPCOMING 2018 DATES
By Visit Cuba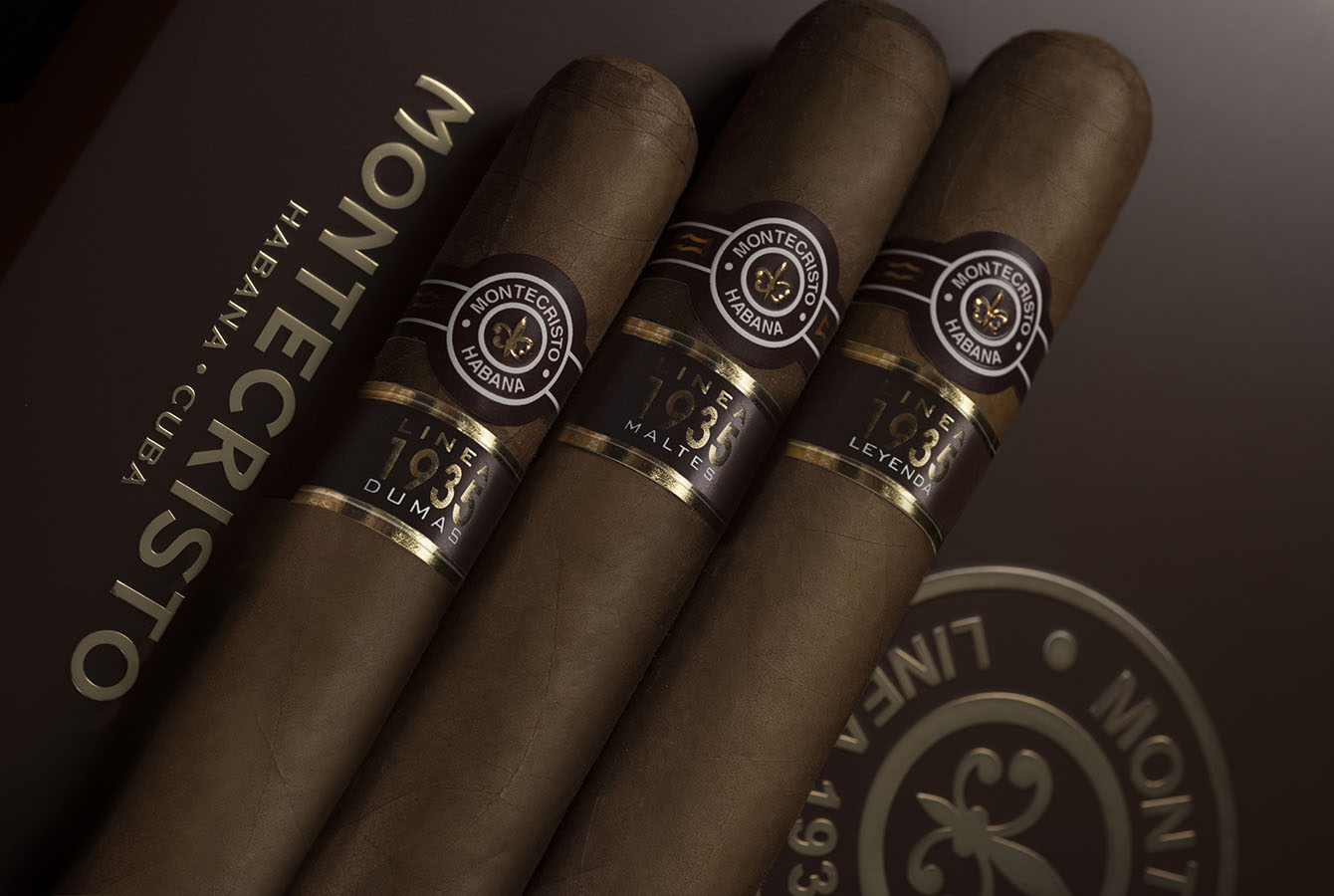 Last week Habanos S.A. announced the 20th annual Habanos Festival will be held from February 26th to March 2nd 2018 in Havana, Cuba.
This is the week that cigar aficionados from over 50 countries gather to learn about the latest trends in Cuban cigars and possibly savour one or two along the way.
The Habanos Festival also happens to be a series of the year's hottest social activities including the festival's Welcome Evening (last year held on the beaches of the Club Habana) and culminating with the gala evening (on Friday March 2) complete with the best of Cuban entertainment and an auction of humidors. Proceeds from the gala and auction go towards supporting the Cuban health network.
Other events held during the five days include a trade show showcasing Cuban cigar producers as well as purveyors and exporters of coffee and rum. Tours of the best tobacco plantations in the Vuelta Abajo Zone will be popular as will the tours of the cigar rolling factories (where all cigars are still rolled totally by hand in the same way they were 200 years ago). The International Habanosommelier Contest will honour the best roller in the world with the coveted Habanos prize and would be rollers can avail themselves of the Cigar Rolling Master Class.
The gala itself is a veritable United Nations of high rollers some of whom have flown in for the event on their private jets or sailed in to Marina Hemingway on their mega-yachts. It is not unusual to find yourself in the presence of star power as well with previous special guests including singer Tom Jones, socialite Paris Hilton, super-model Naomi Campbell and actor Jeremy Irons, to name a few. Everyone's mutual love of cigars and the "good life" result in many new friendships being formed over the course of the evening and the week.
For more information and photos from past Habanos Festivals, interested participants should follow the event schedule and registration information at the website: www.habanos.com. In addition, partner hotels will be announced where festival go-ers will be able to secure special rates at partnering hotels and airlines. Luxury seekers would do well to check out the newly opened five-star Kempinski Hotel (the Gran Hotel Manzana La Habana) in Old Havana on Parque Central. It has a cigar lounge, too!