Habanos Festival Kicks off Today
By AGENCIES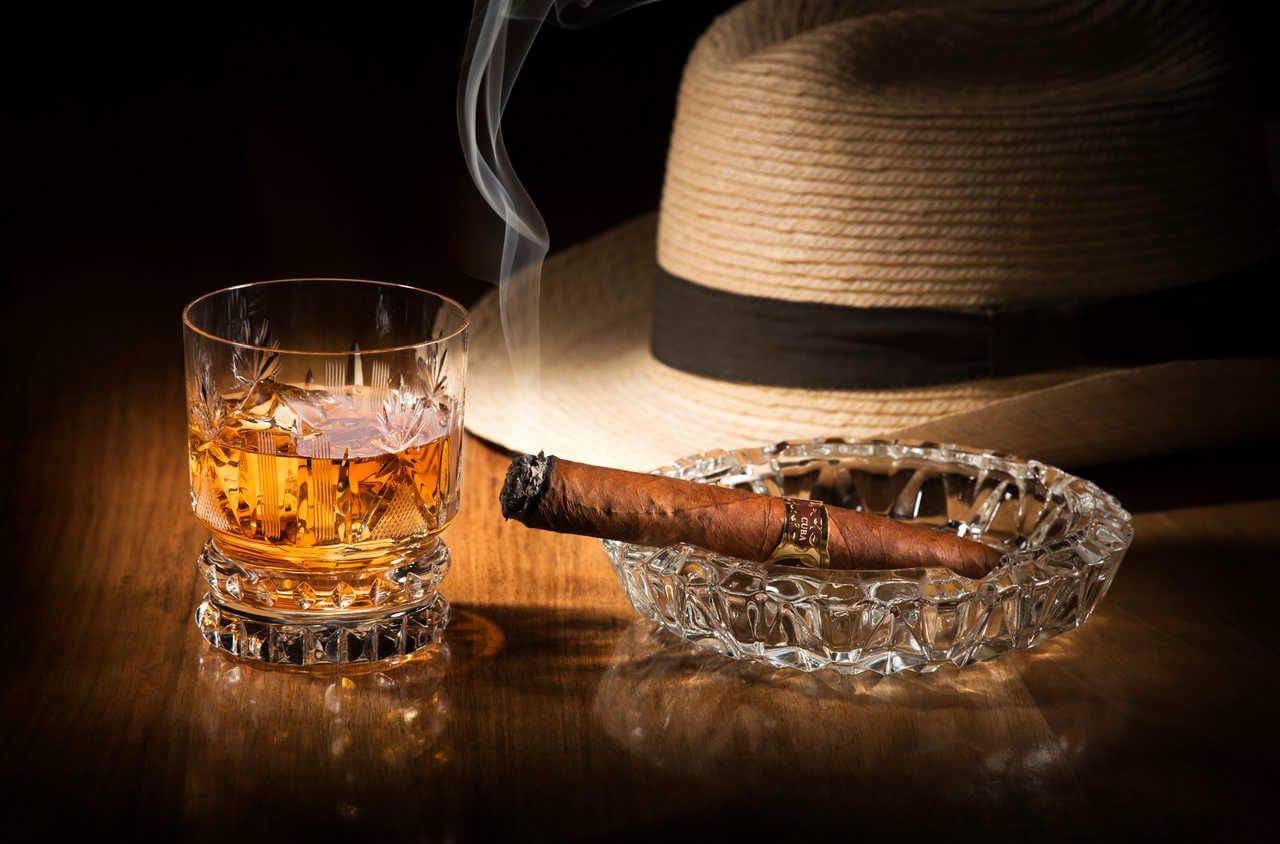 The 20th Edition of the Habano Festival kicks off in a few hours. Lovers of Premium cigars look forward to the event with great interest.
Several participants are already in Havana visiting tourist resorts and tasting these deluxe products in cigar shops.
This current edition of the Festival —to be held at the Havana International Conference Center from February 26th-March 2nd— will welcome more than one thousands participants from 50 nations.
Despite the usual activities carried out in every festival; namely, the Welcoming Night and the tour to the best tobacco plantations in the province of Pinar del Rio, different novelties will be launched this year
The agenda also includes visits to the most emblematic Habano factories, commercial fairs, workshops, the International Cigar Sommelier Contest, lectures about rolling cigars, the gala dinner, and the closing ceremony; not to mention the Humidor auction.
The event is highly symbolic for Cuba's cigar industry as it attracts many specialists, artists, and specialized journalists in the cigar industry.
Cuba is regarded by experts as the birthplace of the best Premium (hand-rolled) tobacco of the world given the soil and weather conditions as well as the producers' expertise.
Participants are delighted with novelties of special cigars in Festivals every year. Some are very attractive to cigar collectors. The brands to be honored this year will be Cohibas and Partagas.
The money raised from the humidor auction goes to the Cuban health system.
Despite the devastating path of hurricanes that hit the island, Cuban tobacco plantations recovered and maintained their quality that characterizes Habanos in the world market.