Havana – What to do – Live music
Casa de la Música de Miramar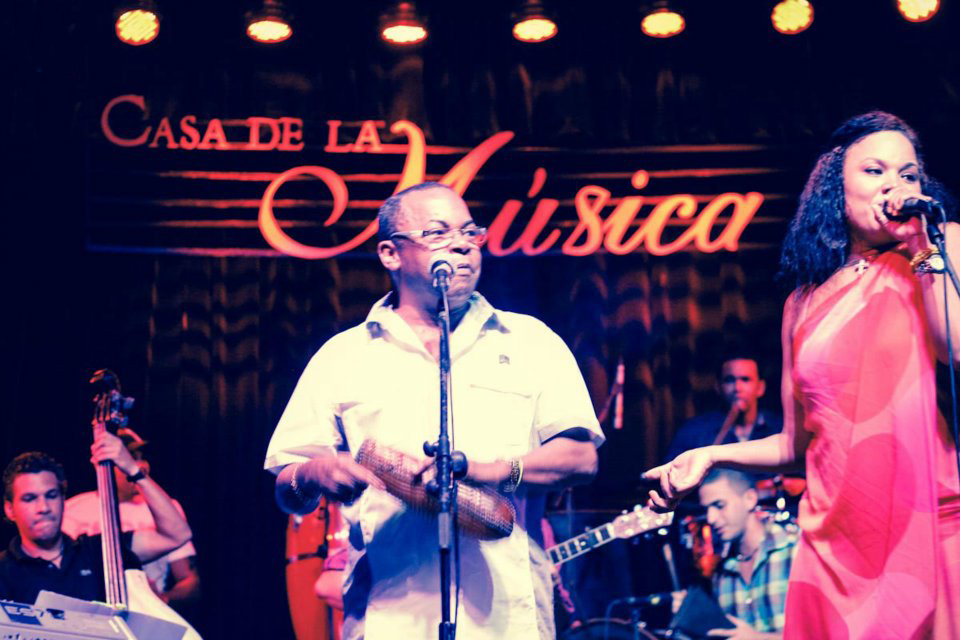 If you are looking for a really good place to enjoy live salsa music, where money won´t be a factor, then this is the place to go. Located at a beautiful mansion in Miramar, Casa de la Música hosts all the popular and less popular salsa bands every evening. Besides, Cuban traditional rhythyms can be enjoyed in the afternoons. Excellen food and drinks are served.
One of the top venues to listen to the best of Havana´s musical talent. High admission costs for the evening sessions unfortunately rule out the locals and an authentic vibe. Wednesday nights are very popular and often headlines a long and steamy set of danceable salsa tunes delivered by the ebullient and medallion-clad Adalbeto Alvarez y Su Son. NG La Banda with its streetwise, earthy lyrics. The band often plays on Friday, drawing an older, tour group crowd. Music kicks off at 11:30 PM. Friday admission is 10 CUC -25 CUC depending on who is performing. Mojitos 4 CUC.
Address: Calle 20 on the corner of 35 Havana Miramar / Playa
From Monday to Saturday – door opens ant 5 pm and at 11 pm
Jardines del 1830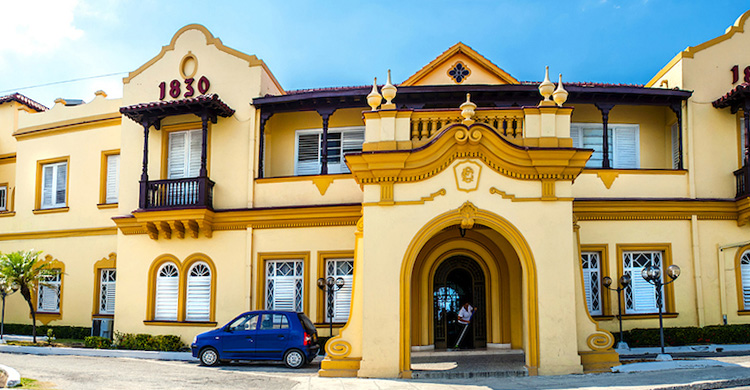 This is a beautiful location, a lovely outdoor garden facing the sea while inside up there is an exceptional restaurant. This is a place you should only go certain nights when you know there will be a good crowd.
The best night is generally Friday night when the Club is the host to the 'Friday Night House Party' but if it is late and quiet, move on since this probably means that the party is somewhere else tonight.
Address:  Malecon No. 1252, esq. a 20, Vedado, Havana City. Cuba
Salón Rojo del Hotel Capri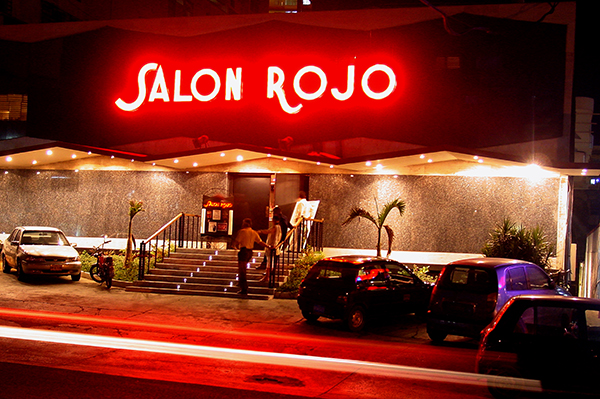 This place was a hit in the past. As the name suggests, it's all red. Really all red: floor, wall, ceiling. There are tables and chairs throughout and a ginormous chandelier over the stage. You almost expect to see Sammy, Frank and Deano sitting at a table drinking martinis. Be preceded by a spectacular dance show; more like something from one of those 1950s movies when Latin culture was all the rage. Good routines and amazing, elaborate costumes (you could almost swear Edith Head was in charge)
Address: Calle 21 entre N y O Vedado, La Habana, Cuba