Highest hotel in Havana will be in El Vedado
By ACN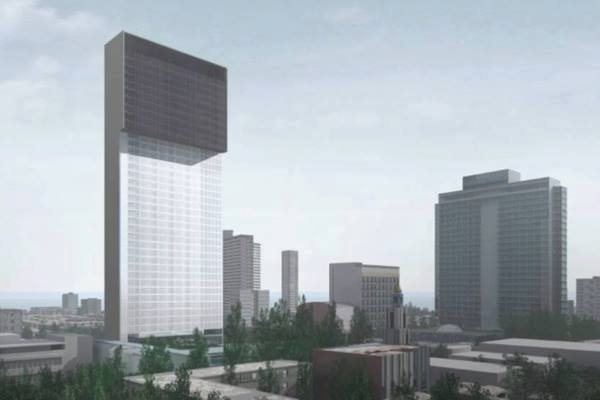 The tallest hotel in Havana will begin its construction in September in the neighborhood of Vedado, the director of Development of the Real Estate Company (Almest), Deysi Malvares, informed on Thursday
Malvares pointed out that the new property will have a height of 154 meters and its completion is scheduled for 2022.
The hotel, which will have 42 floors and 565 rooms and will be five stars, will count on 100 percent Cuban money, reveals the Cuban News Agency (ACN). Currently, temporary facilities are created and the survey is expected to begin during the last four months of the year.
As of September, the construction of the basement and access areas is expected to be developed for 13 months, and then the rest will be built in a period of two and a half years, said Malvares.
In the municipality Plaza de la Revolución, where the neighborhood of Vedado is located, other plots are identified as part of the investment program promoted by Almest.
The objective of the company is to build seven thousand 500 new rooms until 2025, distributed in different locations of the Cuban capital such as Miramar and Old Havana, the official added.
All the hotels so far projected would have a five-star category.
Cuba experiences a sustained growth in the influx of foreign visitors-four million 689 thousand 898 in 2017-in recent years.
In its most recent investment plans, authorities of the Ministry of Tourism forecast to reach a total of 104 thousand hotel rooms by 2030 in order to meet the high demand in the main tourist poles of the Caribbean country such as Havana, Varadero, Holguín, north keys and Trinidad.
New housing capacities will be added to other investments destined to the creation of other infrastructures such as marinas, theme parks s and golf courses.