KITCHENS BEYOND A CONTEMPORARY STYLE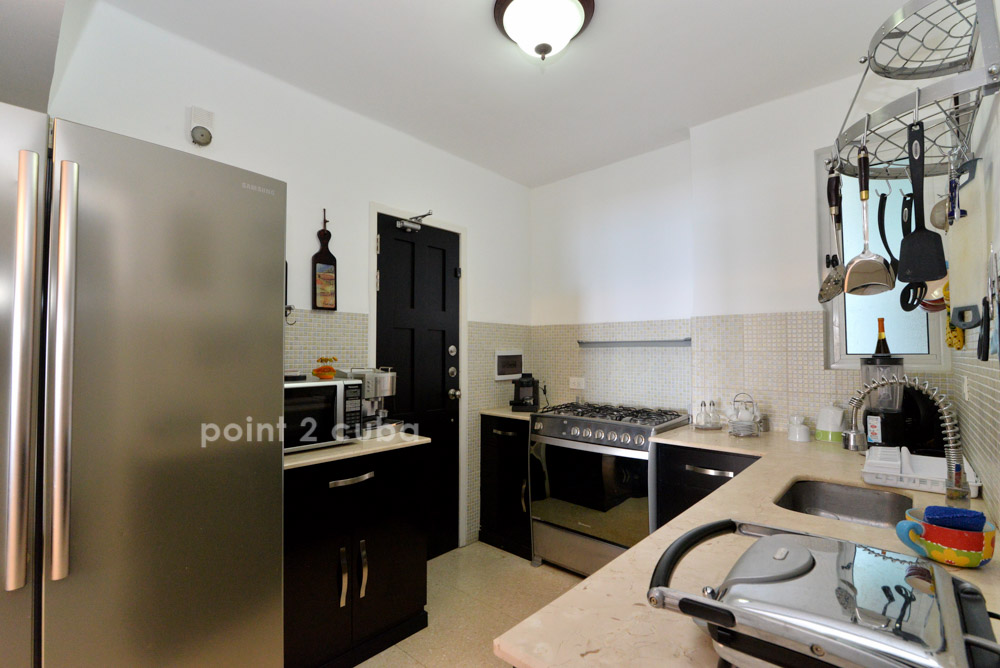 Our kitchen is one of those places at home where we can certainly be much more creative. We can awe someone with new dishes, original flavors, new recipes, exotic ingredients…Everything has that artistic touch that enamors you.
However, we better realize that in order to achieve such love we need to have the necessary equipment to meet the expectations. The right decision will always be having first class elements.
BEYOND THE TRADITIONAL KITCHEN
This time sinks have called our attention. They are made of fragranite, high-resistant material that maintains its brightness, composed of 80% of pigmented nature granite and 20% of Poly(methyl methacrylate).
The avant-garde design couples perfectly with any decoration we like to set in our home: vintage, industrial, Caribbean…These pieces grant a subtle modern touch.
Having fun and be creative is the best way we have to use our kitchen. What about you?