La Guarida Restaurant is the Perfect Place to Taste…
By Lorrie Graham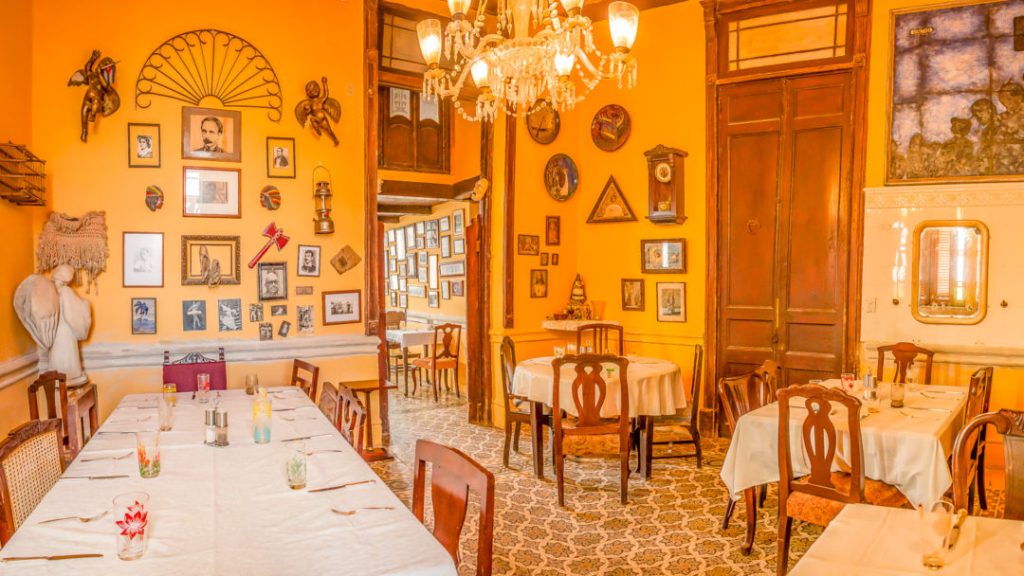 Anyone who has been to La Guarida will find it difficult to disagree that Enrique and Odeisys have managed to create their own magical place. It oodles a cosy atmosphere with soft lights, fine table linen, German silver cutlery, candles, Cuban music and good jazz. The entrance from a run-down Central Havana street magnifies the effect. The building, originally known as La Mansión Camagüey, shows its former grandeur from the magnificent wooden entrance door through the marble staircase up the two flights of stairs to the restaurant itself.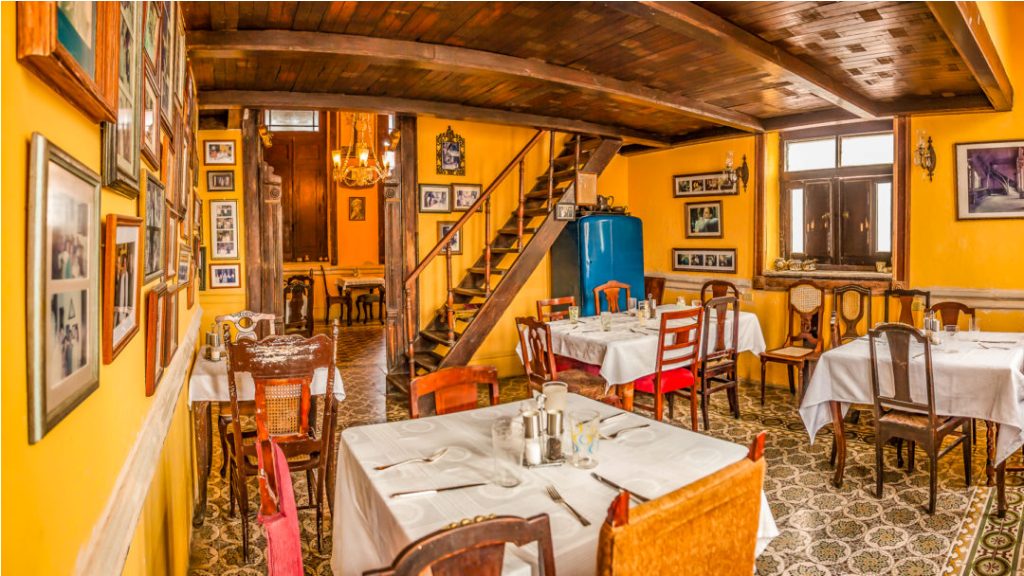 Today the mansion has been subdivided in many parts and you see ordinary Cubans watching soap operas as you climb the stairs. Unfortunately, as the fame of the restaurant has spread, so has some begging from young children both outside and on the way up. This is mild compared to other countries but disconcerting for first-time visitors.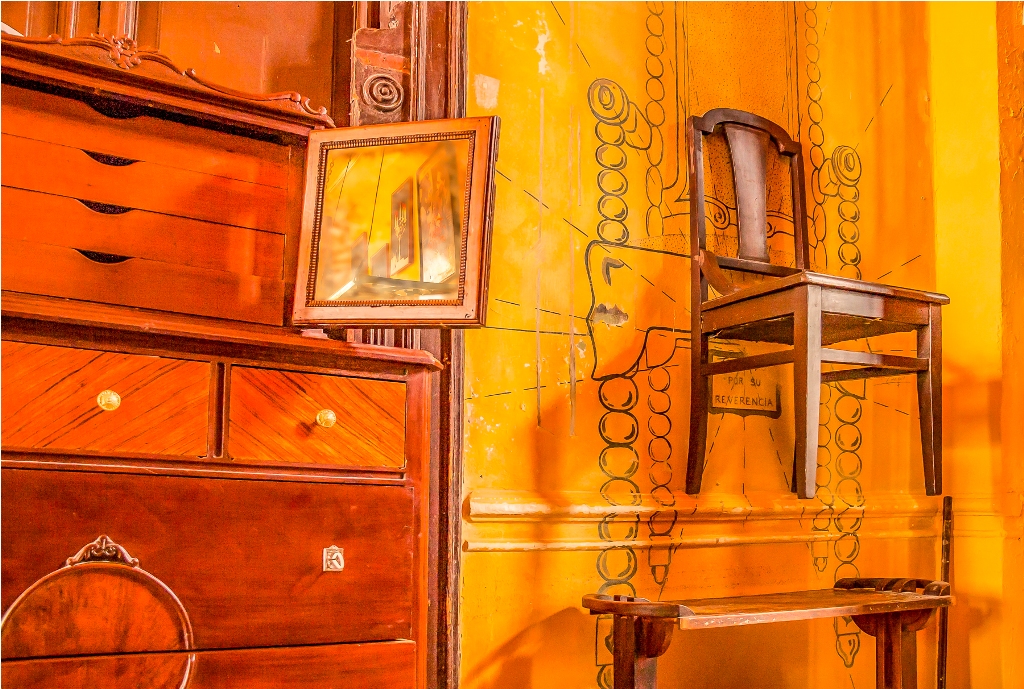 Inside you are thrust into an exclusive New York style 'the place' atmosphere. Busy, hectic, professional. Although the accent is on charming ambience, bookings are a must. Two sittings mean that you will be expected to vacate your table on time and may expect a wait in the anteroom if you are on the later sitting.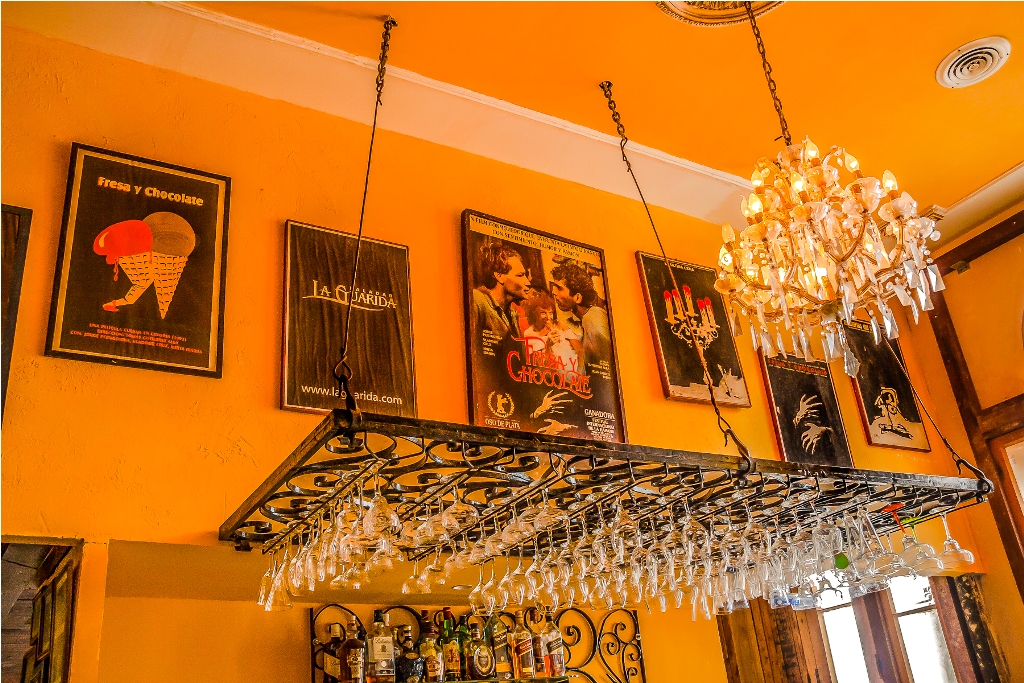 There are three rooms each of which has its own attractions although regulars generally find their favourite spots. Ceilings are high, broad balcony doors open even with subtle air conditioning, which lets the place breath even when Cuban cigars are being smoked. Space is at a premium and you may feel a little squeezed around a table especially as part of a larger party.
All photos credited to David Cruz