LEGENDARY HEMINGWAY VILLA IN CUBA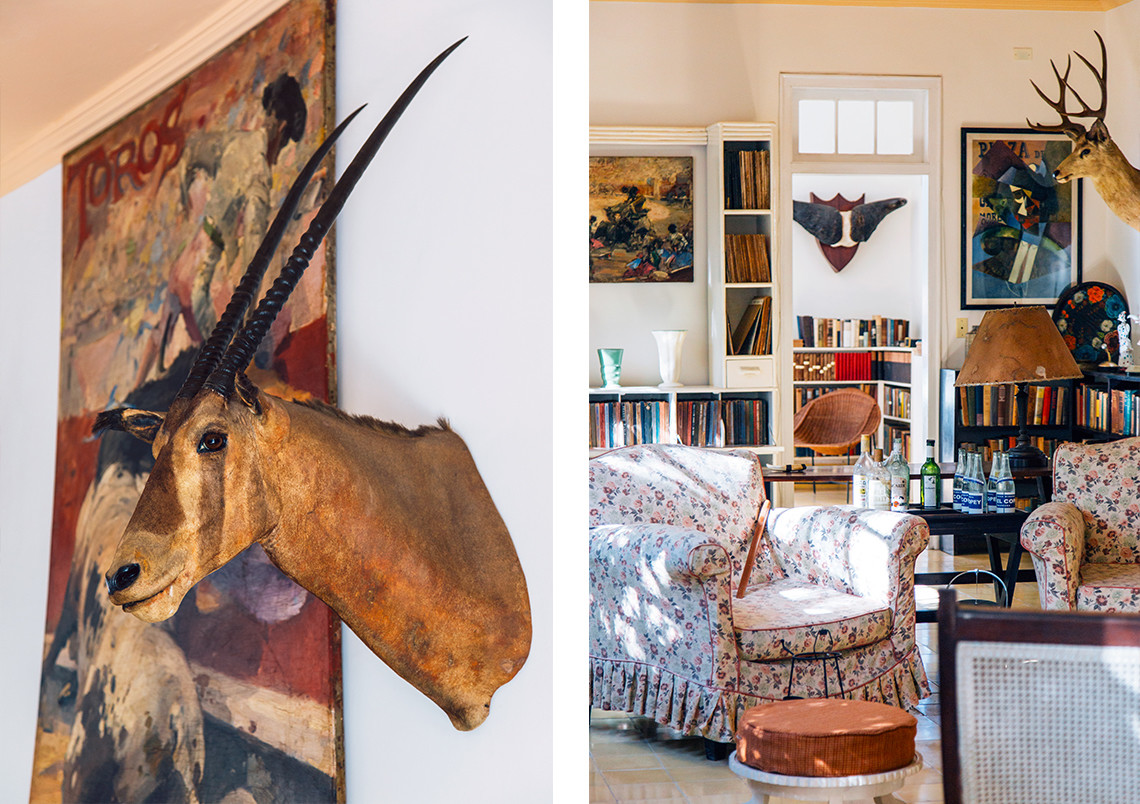 Source: www.fubiz.net
After having spent a long period of his life in the Key West during the 1930's, Hemingway moved to Cuba in 1939.
Here, he rented and then he bought Villa Finca Vigia in San Francisco de Paula. In this house, he wrote of some his masterpieces, as For Whom the Bell Tolls and The Old Man and The Sea.
Unfortunately, when diplomatic relationships between USA and Cuba became difficult, and Hemingway's health started to become damaged, Finca Vigia was abandoned.
Thanks to the intervention of a no-profit American organization, the house was restored in 2005 and it is now opened to the visitors.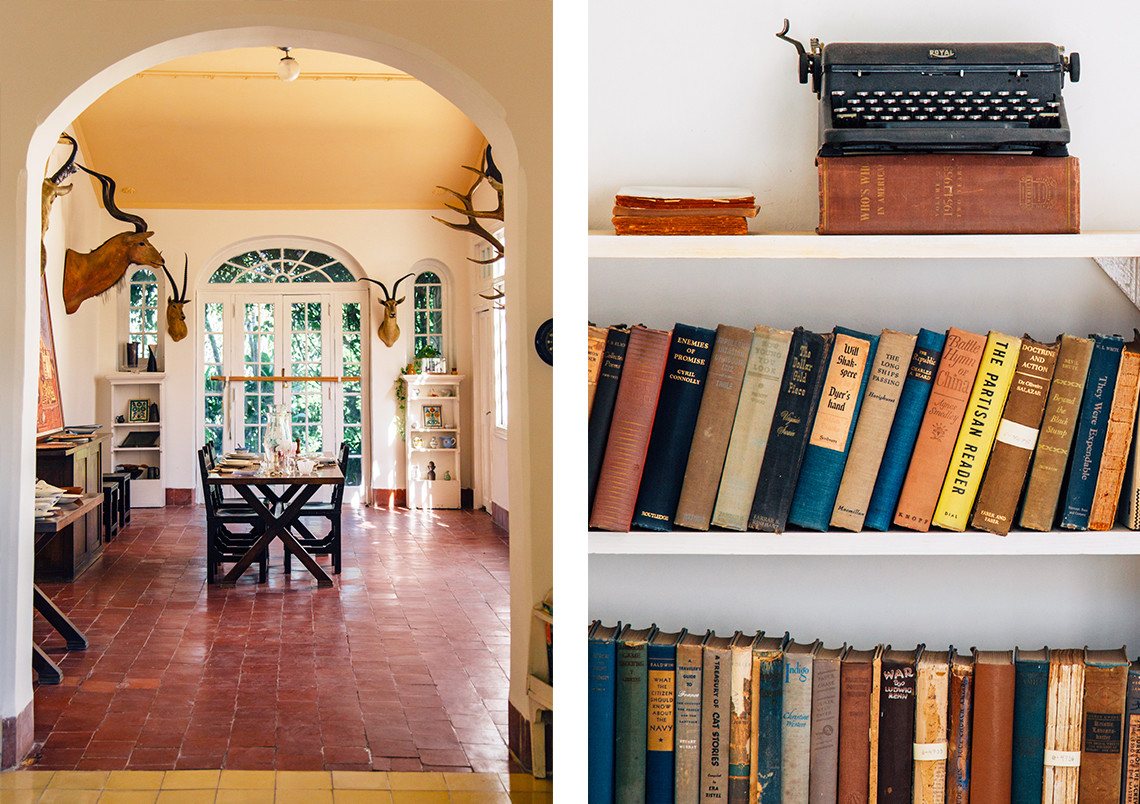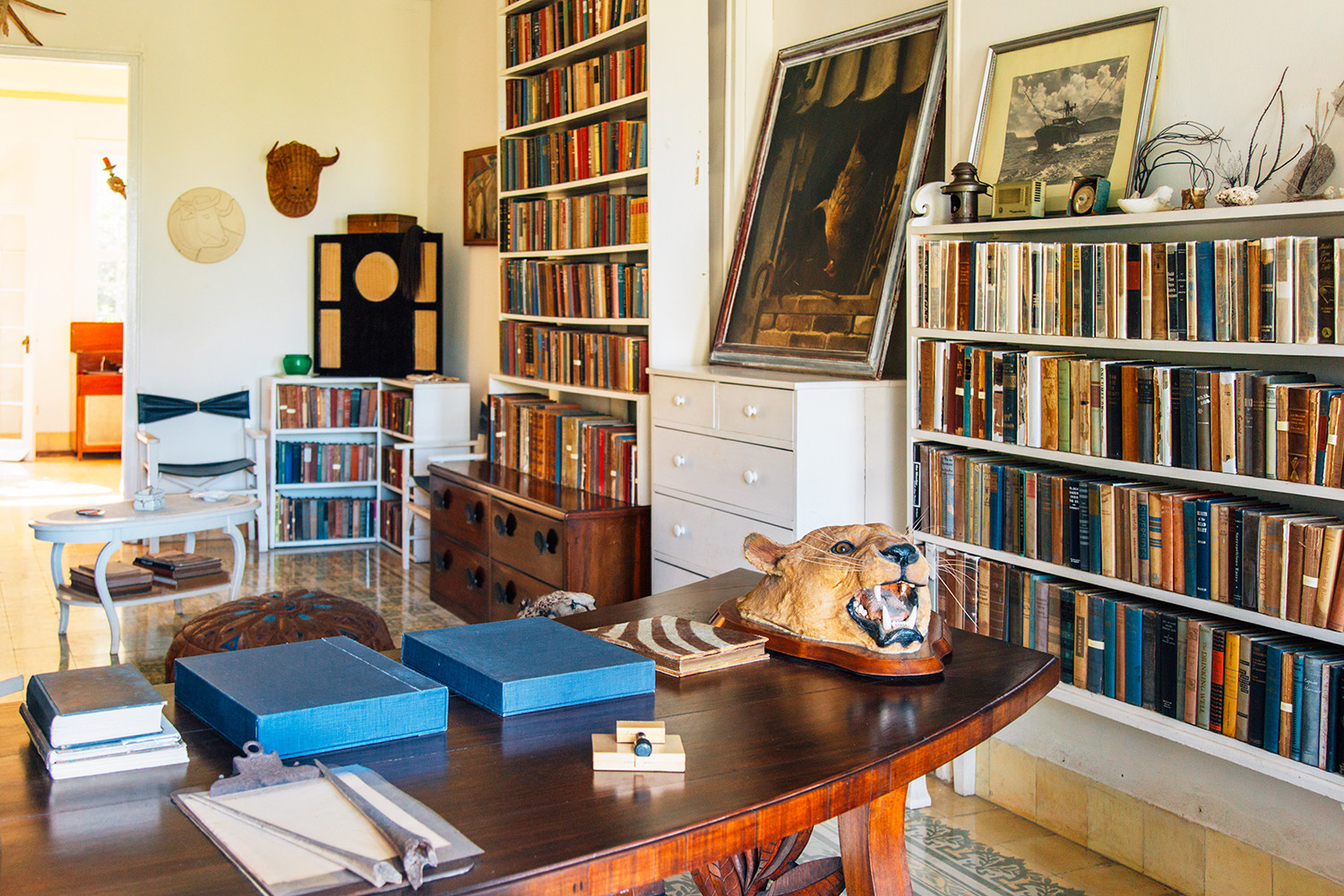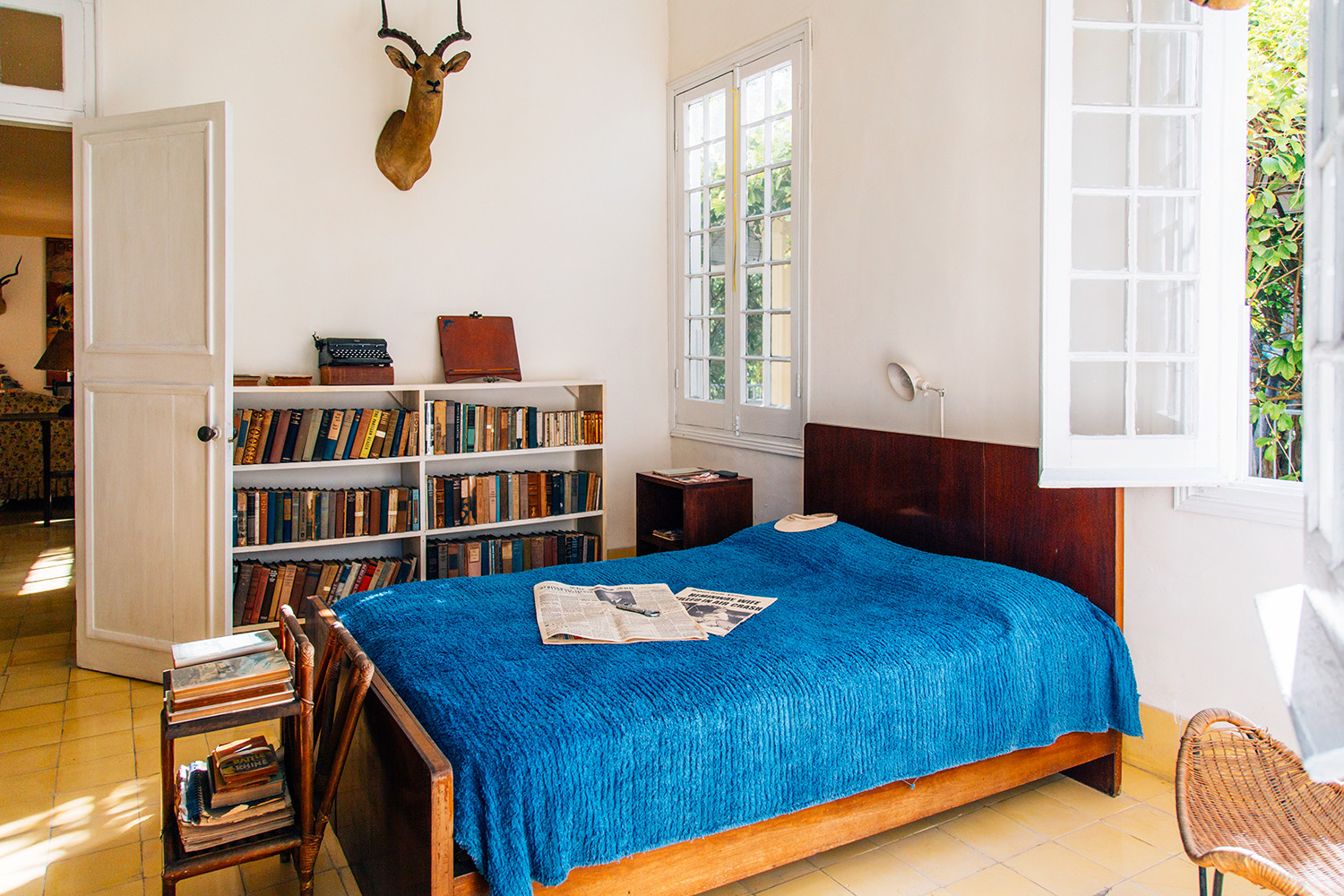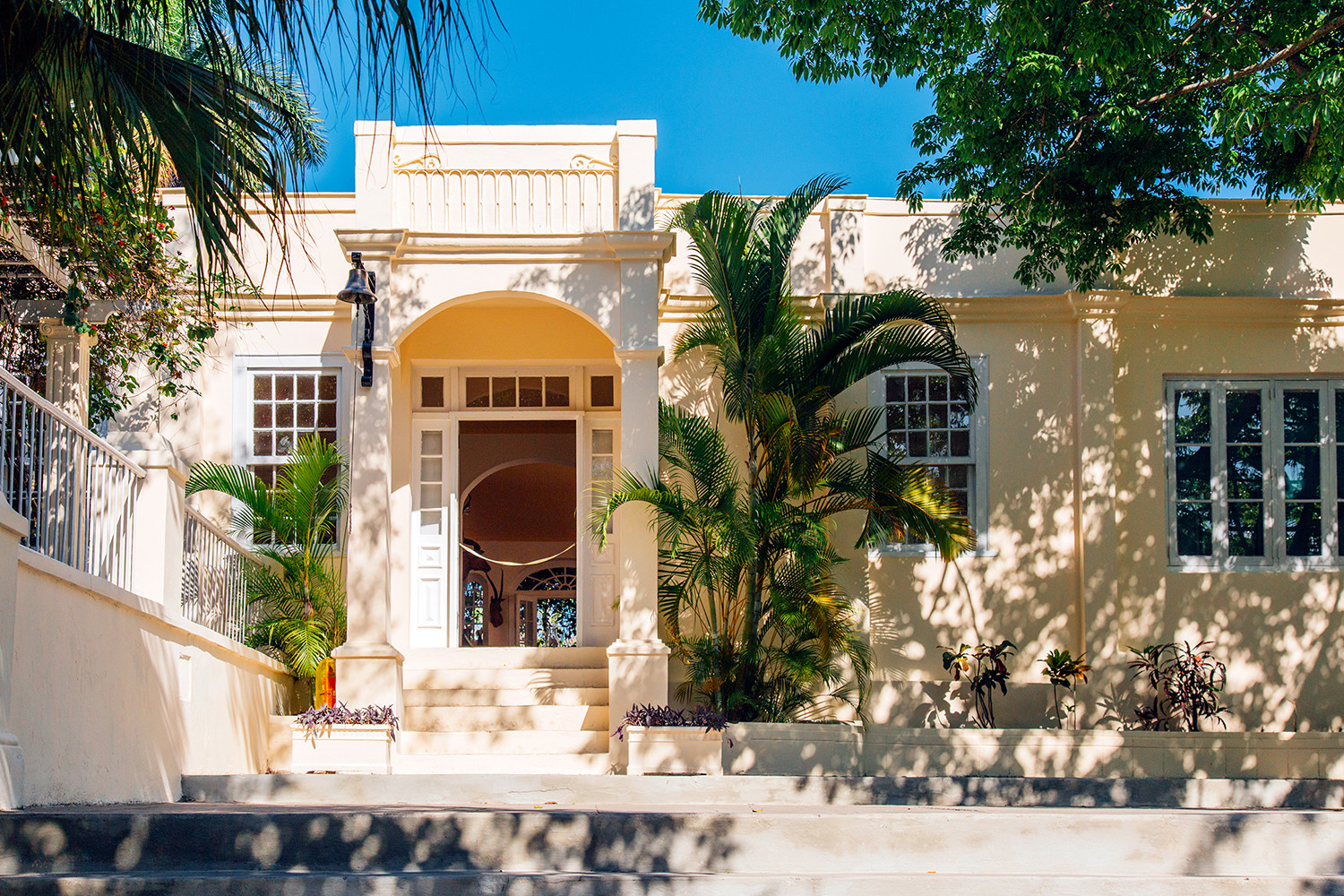 ALL PHOTOS ARE CREDITED TO: www.fubiz.net