Nothing stops you from travelling to Cuba. Here is how you can do it.
Point2Cuba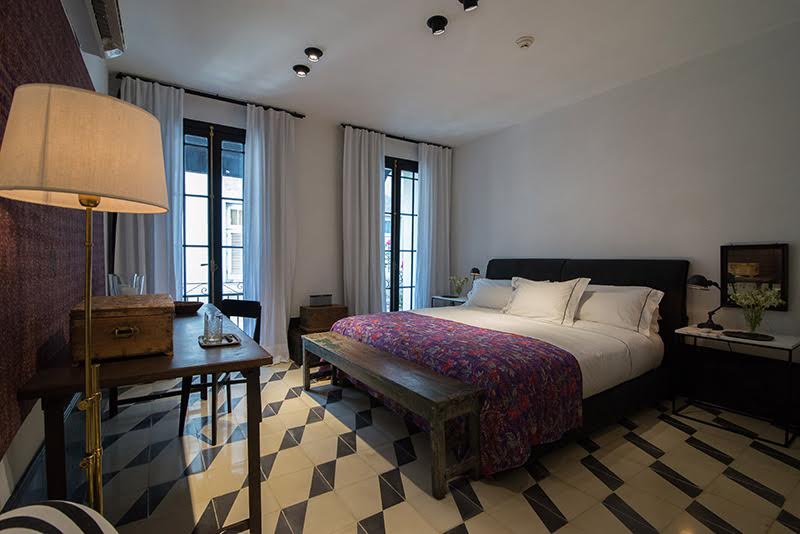 There is no doubt President Trump's new policies have led Americans to think twice their visits to the Caribbean island. However, travelling to Cuba is still legal.
What's New?
The State Department released a list of entities with which Americans are banned from doing business. The list included a handful but not all hotels, a rum brand, a popular soda brand named Cachito —lemon soft drink— and a few gift shops.
The 12 categories of travel that permit US travel to the island (journalism, religious activities, etc.) have been shuffled around a bit with slight changes. Under Obama's policy, Americans wishing to travel on their own to Cuba could travel under a category called "people-to-people". The only requirement: spending all your time interacting with Cubans on the island.
Americans have to use the "Support for the Cuban People" category. The criteria are almost the same; just now, Americans should have an itinerary of their trip if they are ever audited. It's the same as before, just check a different box and keep your Cuba schedule on file in case someone asks. You will not be asked for an itinerary at the airport in the US or in Cuba, and you can still buy your visa to Cuba at the airports in the US.
Take this into account: this is an American law, not a Cuban law, and you will not be bothered in Cuba for being American. So, how do you "support the Cuban people"? One of the easiest ways is engaging with Cuba's private sector full-time.