Rural vs Beach Tourism: Adapting your vacation rental to its location
By Jess Ashworth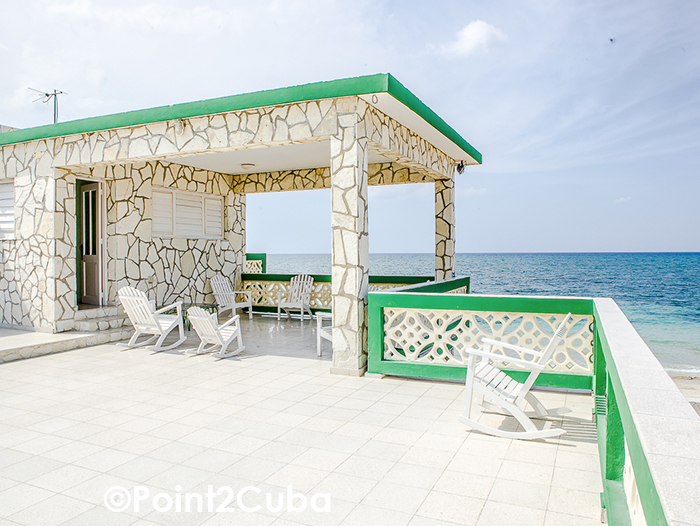 All vacation rentals are different, we can agree on that. But besides the special magic that each of them gives off, there is something else that defines them: the type of vacation that drives guests to book them. Promoting a property and making a success of it relies on more than advertising it at random. You have to know who to market to, as well as how and when to do it, in order to make your campaign more effective.
For example, if your vacation rental belongs to the beach or mountain tourism sector, it's useful to find the target audience who are looking for your type of property and help them to find you. But, how can you do this successfully? Read on for our simple, actionable tips.
FOR BEACH VACATION RENTALS
Taking into account that your peak season will be summer and warm weather seasons, your guests will want to have air conditioning or, at the very least, fans.
A designated area for sand removal before guests enter the house is a helpful addition to avoid beach day leftovers all over your furniture.
You'll earn extra brownie points if you also offer beach/pool towels and single-use flip-flops, (in case a guest forgets their own!).
A much-appreciated detail is providing reading material for those relaxing moments under the sun, so keep an updated stash of magazines and a variety of novels at hand.
Offer some sturdy, reusable plastic bags for your guests' use: a handy way to transport wet swimsuits from the beach back home.
Leave a few big bottles of water in the fridge for when guests get home from the beach thirsty!
FOR RURAL VACATION RENTALS
As rural tourism is usually more popular in the shoulder season or cooler months, it's a good idea to provide your guests with umbrellas and possibly a few raincoats, so that bad weather doesn't spoil their stay.
Extra lanterns and matches never go amiss.
A surplus stock of blankets for extra warmth and coziness is always welcome, but make sure they are clean and free of musty smells.
Try to anticipate the common things that guests always forget and make them available at your home. This is especially useful if you're not located near a big town and it will be difficult for guests to find – such as adapters, chargers, coffee capsules and a variety of teas.
Being in a mountainous or rural location, it's essential to give your guests options and advice regarding the different leisure pursuits nearby. Collect some activity brochures and leave them in a visible place in your vacation rental.
Your vacation rental is unique in many ways and this will help you attract guests. No matter whether you're in a lively beach or tranquil rural location, there are plenty of things you can do to make sure your home is apt for incoming guests!