Swiss Group Kempinski Intends to Extend itself in Cuba
By PL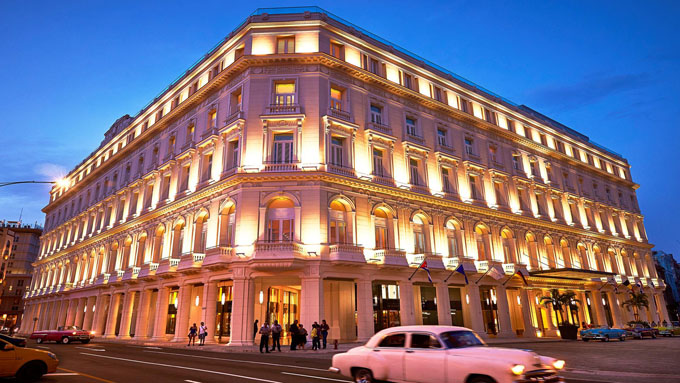 The Swiss hotel group Kempinski expressed its intention to expand its business and investments in this Island, undoubtedly from the Cuban tourist development.
The Cuban state TV aired an extensive report on the aspirations of this chain of luxury hotels, which is already celebrating its first anniversary of operations in this country.
Kempinski manages Cuba's first five-star plus hotel, the Gran Hotel Manzana Kempinski in Havana, which its directors consider successful.
When celebrating its first anniversary of operations, the general manager of the Kempinski Manzana de La Habana, Xavier Destribats, said that the Swiss hotel group has several projects -especially in beach hotels- in conjunction with the Cuban company Gaviota.
He indicated that they are betting on Cuba and will continue to grow with a second hotel and perhaps a third.
Destribats highlighted the good results of this facility since its opening on June 8, 2017, with a good reception of tourists from France, Spain, Australia, Germany, the United Kingdom, Russia and China.
Manzana Kempinski hotel has 246 rooms, of which 172 standard and 29 percent suite and junior suite, and occupies a building of great heritage value that belonged to the old shopping center Manzana de Gómez, early in the twentieth.