The Best Colors for your Bedrooms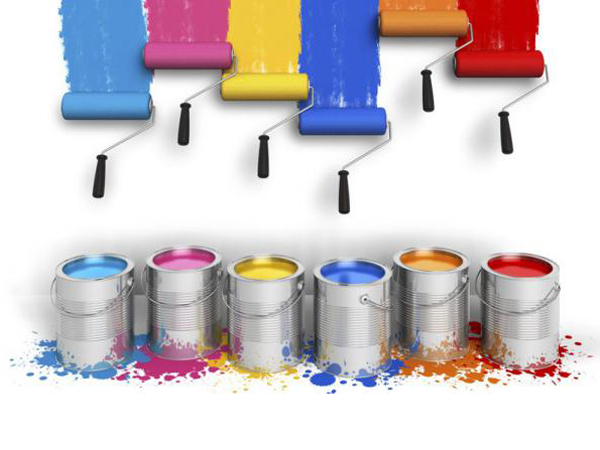 Colors are everywhere! Wherever you look, you see many shades of different colors; sometimes you even get to see the full color palette. But, what about your bedroom? What are the best bedroom colors?
For the majority of people, choosing on bedroom colors can be a difficult task. As if finding new furniture would not already be difficult enough! On top, you need to think and select the best colors that will fit your bedroom optimally. Or even your children's bedrooms, and that… can surely be a difficult task!
Let´s see some of them!
Stick to Dark Colors
"In the bedroom, I love a room that's both serene and happy," interior designer Kimberly Ayres chimes in. "Go for soft color combinations, like duck-egg blue and champagne, and then add a mix of fresh patterns." Whatever color you choose, make sure it's a muted version of the hue so you'll never go too bold.
Hey, Keep it Timeless
"I love to keep the color of a bedroom simple, timeless, and classic," says Grant K. Gibson. "By keeping things neutral, you avoid trends, and then you're able to have fun with other items in the space like bedding, throw pillows, side tables, and lamps. Then it's fun to add interest and layers with a pop of color."