Tips to Upgrade your Terrace
We are committed this 2018 to giving a good use to the outside parts of our home. We are lucky to live in a wonderful country with a sensational weather most of the year. Therefore, we suggest you to take profit of your terrace…
Tips to update your outside
It may be the balcony, the terrace, the backyard or your garden. If you have abundant space, then read this article to the end. We will give you our advice while showing you pictures of outsides that have decorated our soul…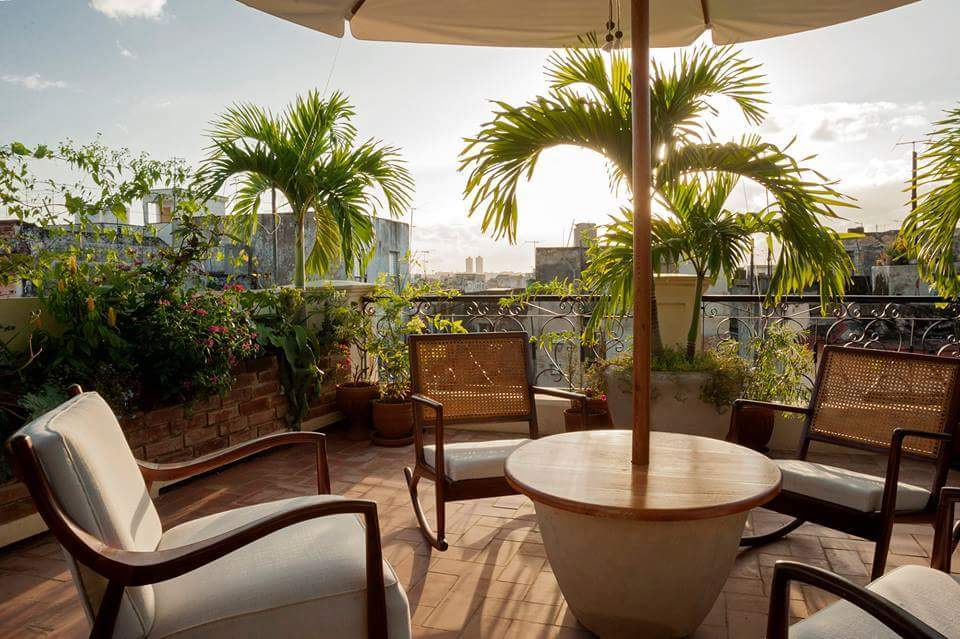 Plan your Space
The first thing you need to do is to think of the use you want to give to your available space. You may want to create a second dining room to have breakfast outdoor, a sort of chill out to relax and have a drink with your friends. If you like plants and you want a full-green space, or a perfect place for your children to play, this is the perfect article to learn…
If you have enough space, you will be able to set different areas, but if you have not, then you need to get the most of each place. Having narrow space does not mean to quit on your dream of having a beautiful outside view.
Whenever you think of decorating your terrace, take into account the materials and colors you would like to work in advance.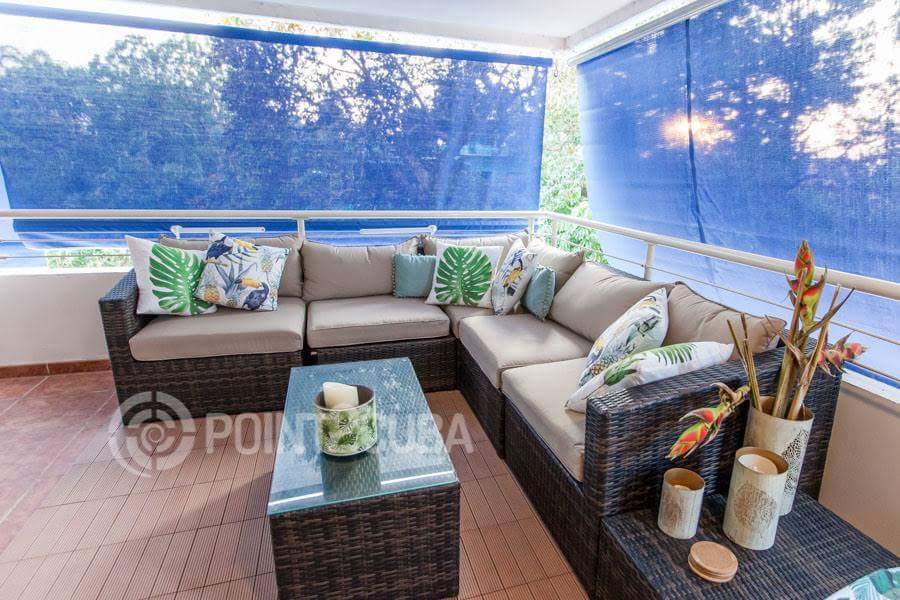 Furniture
Once you know the use you want to give to your terrace, then it is time to make your dream come true. The first thing is to start with the bigger stuff. Thus, we should start looking for the pieces of furniture needed for the garden.
It is paramount to choose items that may meet your outside purpose. Otherwise, such items will be certainly ruined by humidity, sun, and water.
Decoration
Once you have the key elements in the furniture, then it is time to decorate the space and find the elements —no matter how secondary they may look to you— that are important to achieve the environment you are looking for. Cushions, pouffes, lamps, vase, flowerpot stands…Whatever you need. After all, these are the elements that will personalize your space.

Plants
At last, plants and flowers must be always present at any outside or inside decoration in a house. It depends on how you would like to decorate your space. Plants may have greater leading role, or not. But they represent life, color, and joy.
Even if you are short of space, having some flowerpots are always possible. If you have no space, you could post hanging flowerpots in the walls. Besides, you could also seed aromatic herbs or ingredients for your cuisine.
Therefore, do you dare to take full advantage of your terrace this year?